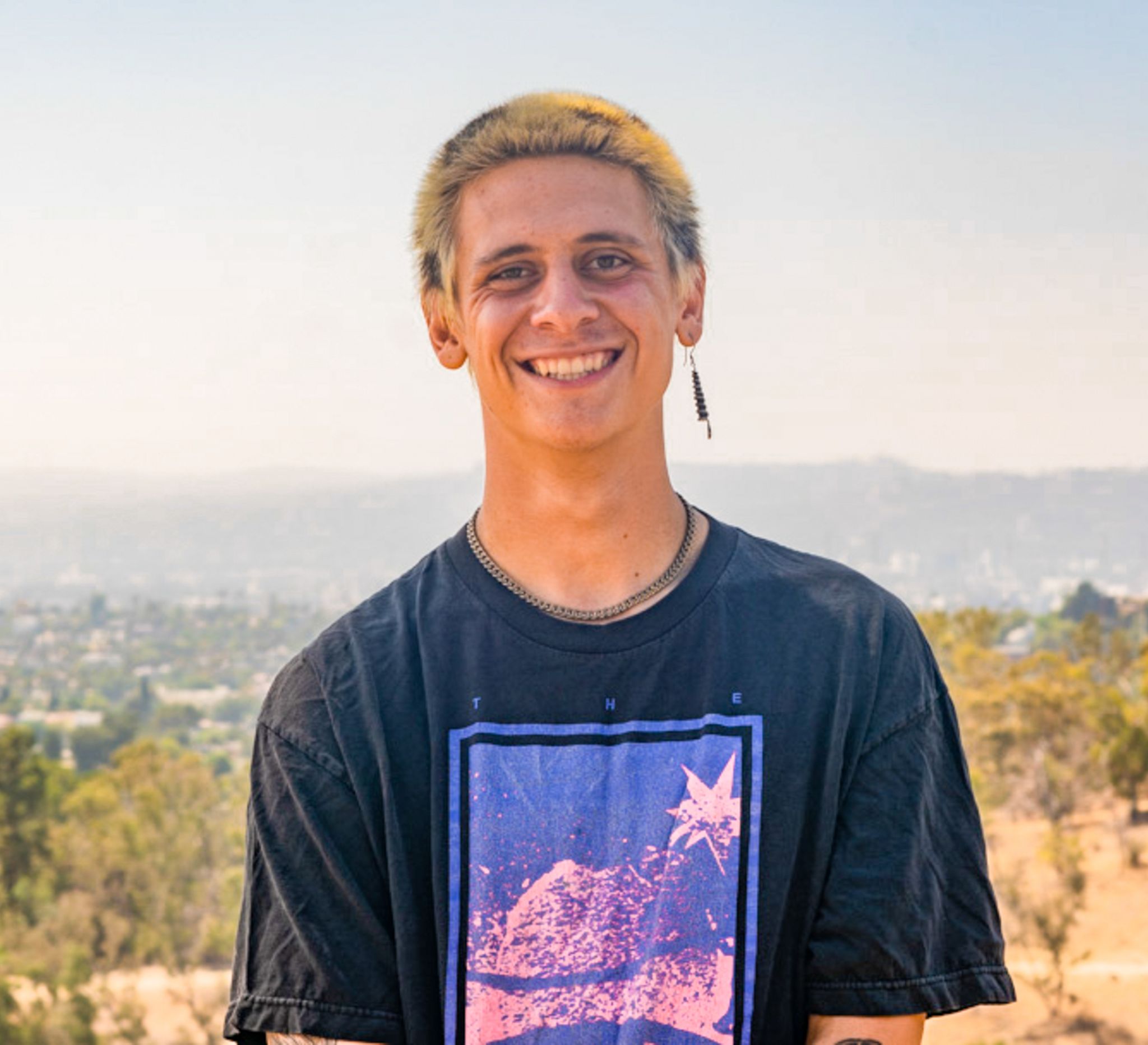 Hey! I'm Theo LaBrusciano-Carris.

- Photographer -Videographer - Creative -
Whether it's in a venue at two in the morning or in deep woods on a week long backpacking adventure, I'm game. I love to adventure, gain experiences in diverse places, and capture the moments most important. My style is natural and candid and I seek to implement that into each of my final products.